WE DON'T JUST FOLLOW FOOD TRENDS. WE CREATE THEM.
The FLM Harvest Food Team: We're foodies who dig farmers.
Our roots in agriculture and obsession with consumer food choices give us a perspective and expertise no other agency partner can offer.
"Farm to fork" is our reality, communicating on behalf of growers, producer-funded checkoffs, manufacturers, distributors, retailers and chefs. And with our full suite of marketing capabilities, we truly can do it all.
Ready to dig in?
REPRESENTING THE ENTIRE FOOD CHAIN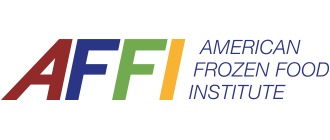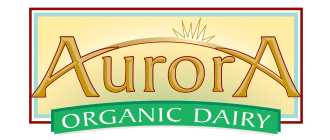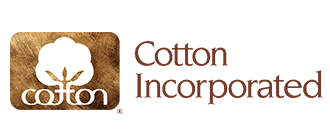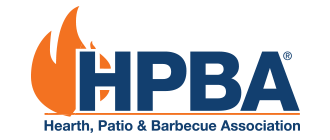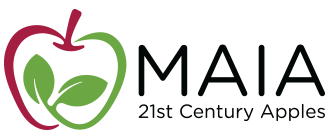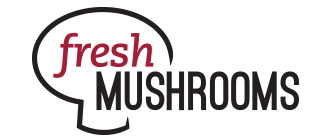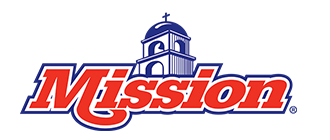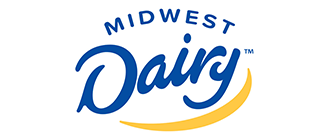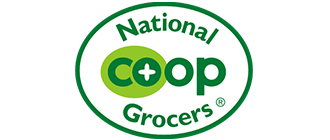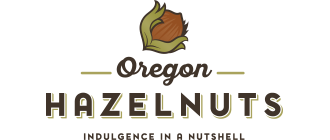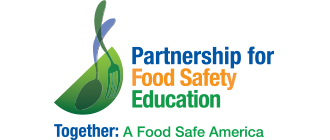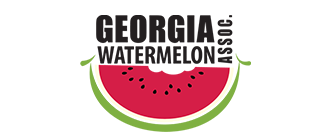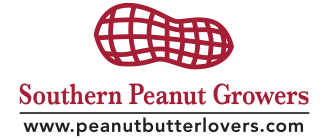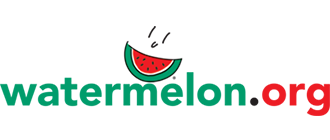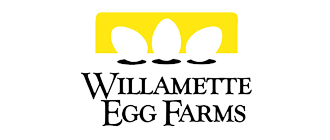 We've used the whole watermelon, toured U.S. cities encouraging shoppers to peel back the mystery of pear ripening, challenged chefs to reinvent the iconic burger and sampled new apple varieties to culinary influencers. We'll help you find ways to grow your commodity's market share, introduce new products or revitalize your brand, as well as take quick and strategic action during times of crisis.
Here's a taste of our work. Get in touch with us to learn more.
Propelling mushrooms to become the nation's "It" vegetable (NY Times) with sales outpacing all other produce. View case study.
Endearing milk to Gen Z with "Moo Lab" pop-ups at Midwest colleges to serve new "moon milk" energy-boosting beverages. View case study.
Hearth, Patio & Barbecue Association
Leveraging social outreach with culinary influencers to fire up year-round grilling through the #WhyIGrill digital campaign. View case study.
NATIONAL WATERMELON PROMOTION BOARD
Encouraging 50 million consumers to reduce food waste with the integrated "Use the Whole Watermelon" promotion. View case study.
Reducing the average customer age by 20 years through media outreach and community events for the Midwest's largest Asian grocer.
Introducing the next apple everyone will soon be talking about to media, influencers and consumers.
Convincing menu developers to "PlusUP" with more PB on menus through chef immersion experiences.
OREGON HAZELNUT MARKETING BOARD
Driving domestic demand among foodservice and consumers via orchard tours, social/digital outreach, influencers and media.
Eight-city tour encouraging consumers to "Check the Neck" to determine perfect pear ripeness.
FLM Harvest makes food marketing fun. In fact, we were recently named PRWeek's Agency of the Year. That's because our hallways are teeming with communications pros passionate about developing smart strategies and delivering delicious content.
Here's just a few of us.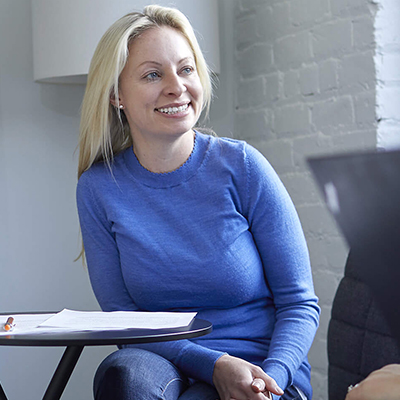 Amy Wood
Food Team Leader, Strategic Planning, Issues Management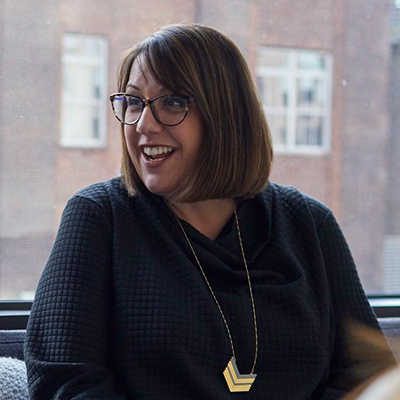 Kim Bedwell
Nutrition Communications, Foodservice Strategy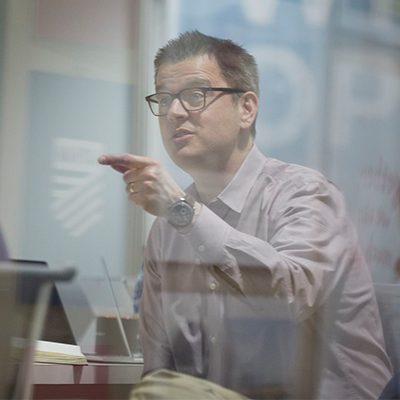 Eric Davis
Media Relations, Campaign Development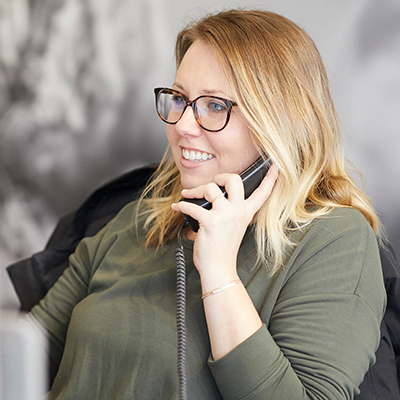 Adriane Rippberger
Influencer Relations, Digital Communications

GET IN TOUCH WITH US.
WANT TO WORK TOGETHER? US TOO.
Email Amy

>